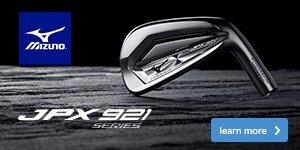 The most exciting new irons
The market of golf irons is a competitive one, and we golfers should be thankful of that: It's the reason we see manufacturers constantly striving to engineer incredible new innovations, giving irons that help us play better golf.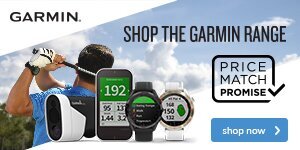 Measure & conquer the course
A lot of things can go wrong in a golf shot and lots stem from the pre-shot routine. Getting it wrong can mean the shot is doomed before you're even swung the club. In the not-too-distant past, this was an issue. Now? Not so much. We have solutions in the form of distance-measuring devices.